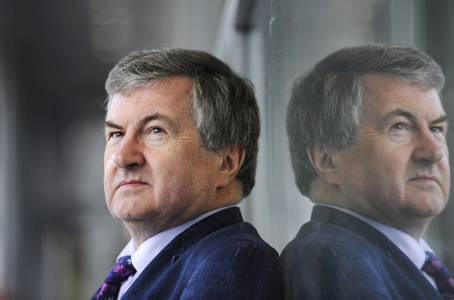 There are details of my books currently in print. And there are copies of articles and reviews and links to other relevant websites. There is a new section with lecture notes and texts as well as interviews.
My latest book is "Eric Hobsbawm: A Life in History", published by Little, Brown in the UK in February 2019 and by Oxford University Press in the USA.
This website is designed for anybody to use who wants to find out more about my work as a historian. I hope you find it useful!